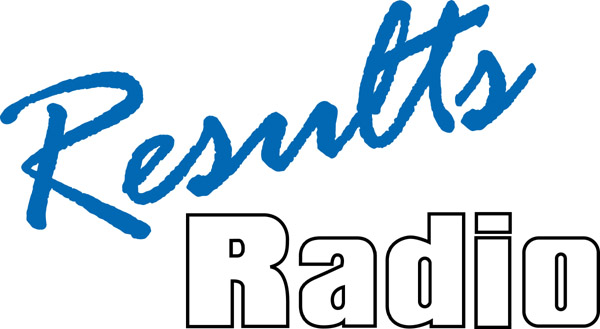 Results Radio serves 13 counties in Mid-Missouri with five of America's most proven radio formats, in conjunction with our staff of 15 dedicated professionals. Bounded by St. Louis to the east, Jefferson City to the north, Springfield to the south and west, and West Plains to the south, our area of dominance includes the Lake of the Ozarks, the scenic riverways and parks to our south and east, and the rapidly growing Interstate 44 corridor between Springfield and St. Louis, including Fort Leonard Wood.
---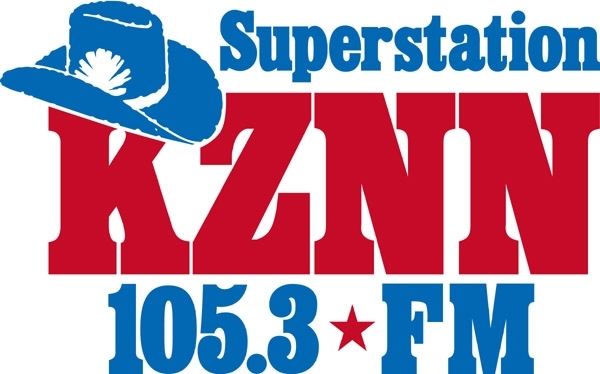 KZNN-is Mid-Missouri's 100,000 watt country "Superstation", featuring both mainstream current and classic country artists. Arbitron-rated #1 year after year in several area counties, KZNN is the prime media buy for the market area between Springfield and St. Louis, including Lebanon, Fort Leonard Wood, Houston, Licking, Rolla, St. James, Cuba, Steelville, Vienna, Owensville, and Sullivan. With 70-plus mile coverage in every direction, KZNN is truly the Superstation!

Target Demo: 25-54; 50% Male / 50% Female
---


KTTR-FM's News/Talk/Sports format serves as the information source for Mid-Missouri. Our two-person "Morning Mayors Show" has been on the air for over 50 years and features daily guests and celebrities as part of the mix. Local clients swear by the results their live, ad-libbed commercials deliver.

Our national talk personalities include Rush Limbaugh and Sean Hannity. In addition, our sports lineup includes St. Louis Cardinals Baseball, Missouri
S & T Miners, as well as locally-produced sports talk and area high school sports.

On the air since 1947, KTTR is truely one of America's great heritage radio stations!

Target Demo: 35-64; 60% Male / 40% Female
---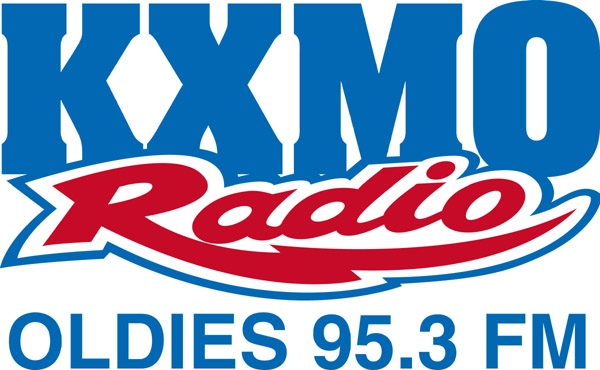 KXMO-FM is 50,000 watts of Oldies power for Route 66 and beyond! Playing hits of the 60's and 70's, KXMO is perhaps the area's most-listened-to-at-work station. The music-intensive format features rock, Motown and pop songs by the Beatles, Beach Boys, Supremes, Elton John, Stevie Wonder and the Temptations. KXMO is cool hit tunes for the generation that still feels (they are) young!

Target Demo: 35-64; 50% Male / 50% Female
---


JACK FM 103.1 Is simply about music that appeals to Adults 25-54 who are burned out on the repetition of traditional radio formats. We play great songs you haven't heard in a while, and have a lot of good-natured fun in between. Sample artists include Coldplay, Sheryl Crow, U2, Aerosmith and Black Eye Peas.
JACK FM 103.1...you never know what you will hear next!!

Taget Demo: 25-54; 50% Female / 50% Male
---

Radio is user friendly and free!

Radio goes where people are whether at work, at home, or during leisure activities, radio is there.

Radio works immediately is cost-effective and our broadcasting pros will help to grow your business through radio.